PROFESSIONAL LOGISTICS SERVICES

DANGEROUS PRODUCTS

STORAGE & FULL RANGE OF HANDLING SERVICES
Wilshire Holding Ltd. continuously extends its offer to include new logistics solutions for our clients; we tailor our services to the requirements and changes on the market. When offering our services we always take into account the best interest of our clients, the quality of services provided, work safety and the environment.
Wilshire Holding Ltd. was established in 1994 in response to a growing demand for professional logistics services in Poland. From the very beginning, WH has specialized in high quality comprehensive logistics services for international companies with very high supply chain requirements. The key factors of WH's success on the Polish market include its flexible approach to clients and their needs, its drive for perfection and accurate planning, as well as its effective operation at various stages of the supply chain. Moreover, WH understands the importance of a professional and loyal team of employees. As a result, WH boasts very low employee turnover owing to its amicable working atmosphere based on respect, honesty and teamwork. Every company is as good as its weakest link, and that is why at WH we do our best to eliminate any weak points.
Do not hesitate to contact us; we will be pleased to send you a presentation of the services offered by our company.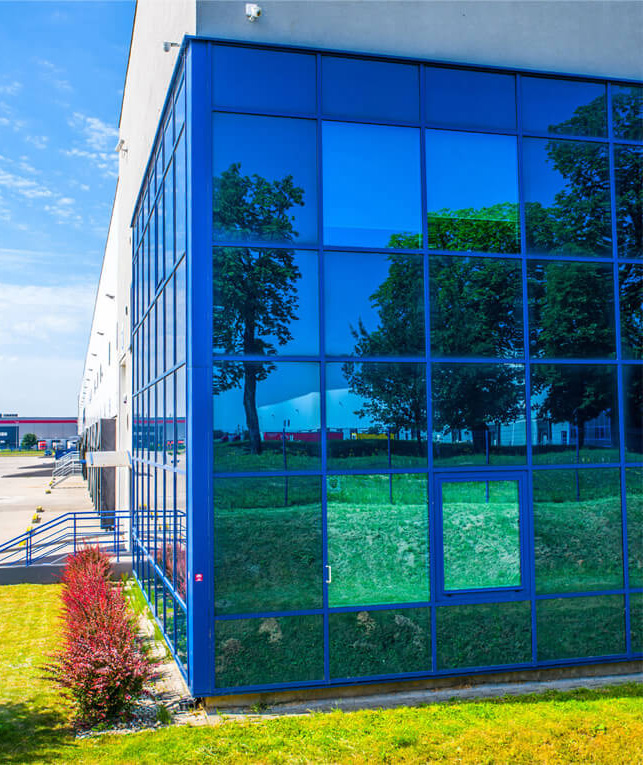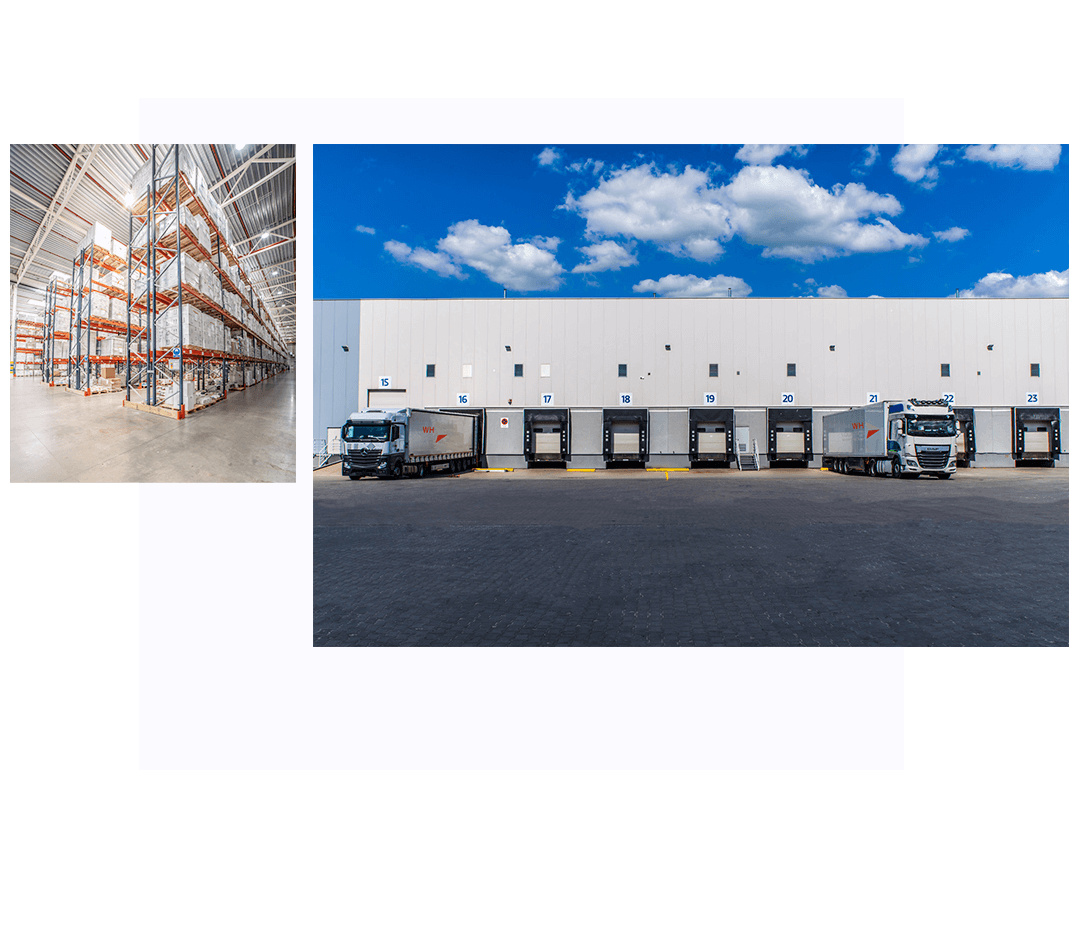 Wilshire Holding Ltd. offers facilities adapted to store standard goods, as well as industrial and chemical products. Our warehouses are located in P3 Błonie Park logistics centre, approximately 29 km west of Warsaw, 8 km from the A2 motorway exit Warszawa-Poznań-Berlin and 1 km from the trunk road 92 Warszawa-Poznań-Berlin. The key advantages of our location include convenient and quick access to important routes for domestic and international distribution. All our facilities meet Polish and European safety standards.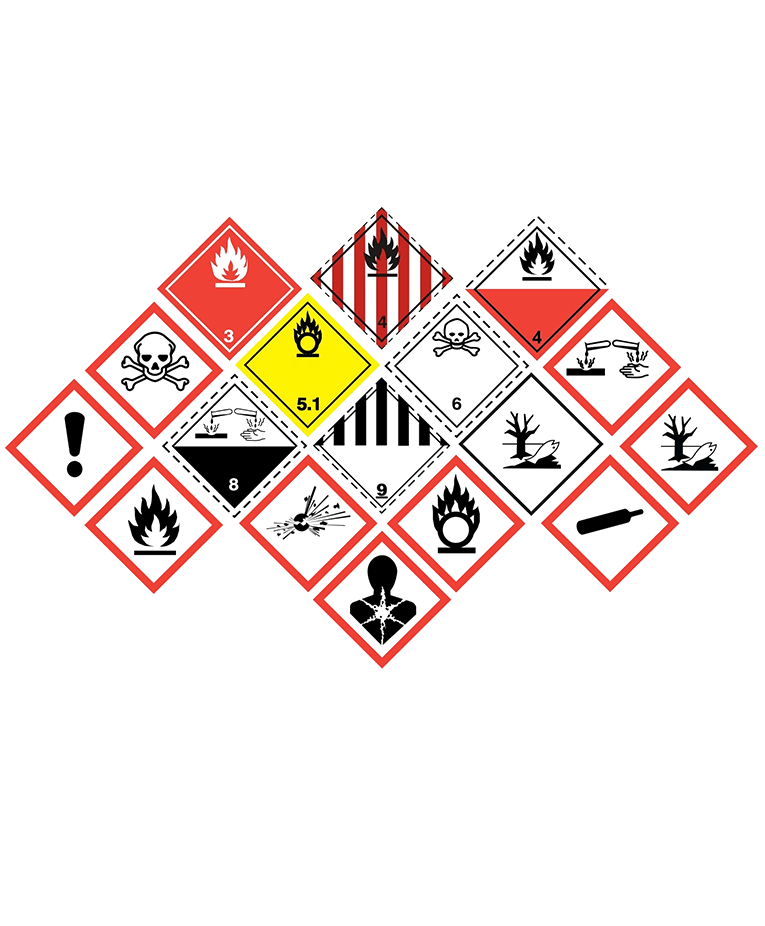 Licenses, certificates and awards
Top quality service and safety are our standard. We put in great effort to be the best provider of logistics services.
Wilshire Holding Ltd. holds numerous licenses to store various types of materials, e.g. chemical products/hazardous materials/goods subject to ADR regulations as well as certificates confirming high quality of services provided. We offer storage services including but not limited to:
Klasa ADR 2 – gases,
Klasa ADR 3 – flammable liquids,
Klasa ADR 4.1 – flammable solids, self-reactive substances, and solid desensitized explosives,
Klasa ADR 5.1 – oxidising substances,
Klasa ADR 6.1 – toxic substances,
Klasa ADR 8 – corrosive substances,
Klasa ADR 9 – miscellaneous dangerous substances and articles.
Since 2012, our company has implemented requirements in accordance with the storage and transport modules from
SQAS (Safety & Quality Assessment for Sustainability)
, in addition to obtaining the following certificates of compliance:
PN-EN-ISO 9001:2015-10, PN-EN-ISO 14001: 2015-09
, and
PN-EN-ISO 45001:2018-06
. Wilshire Holding Ltd. Was granted the status of a Seveso plant registered under the number:
BDO 000109331
.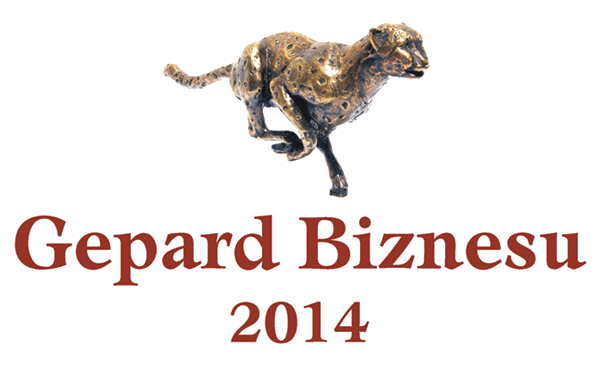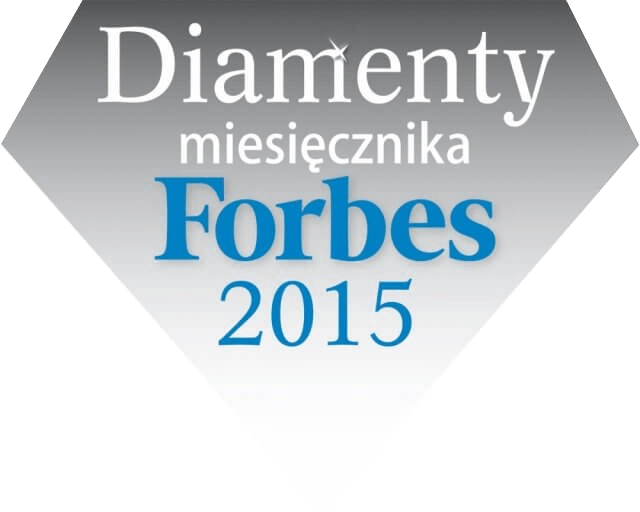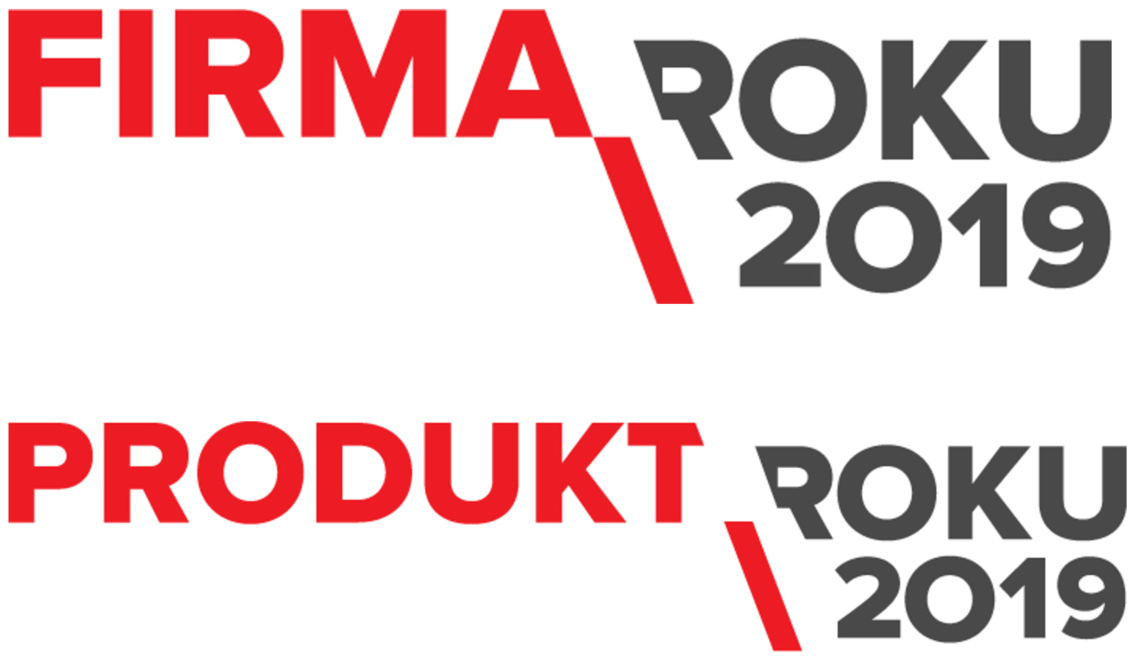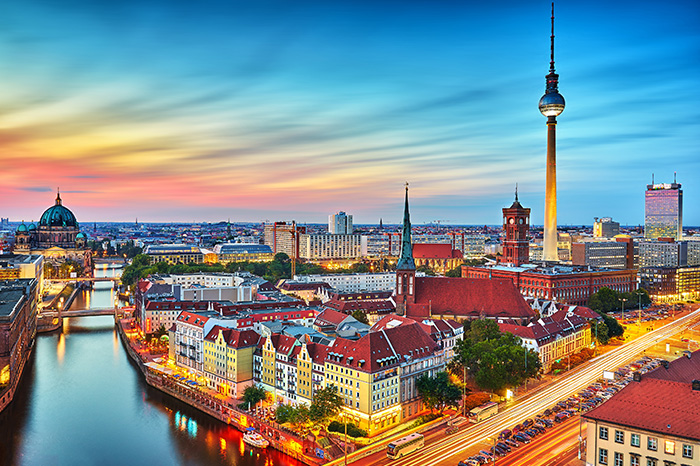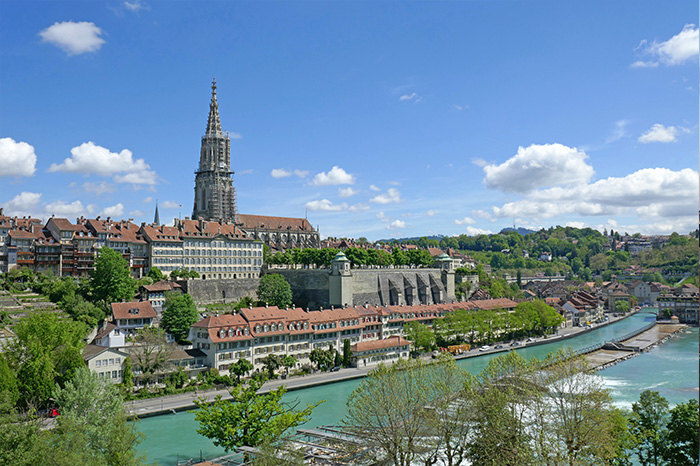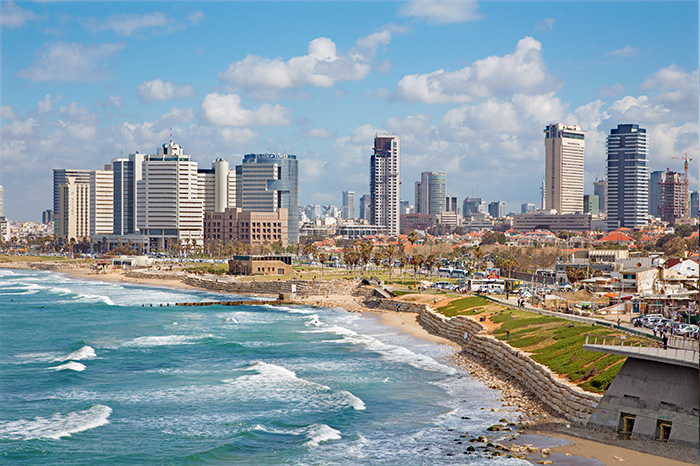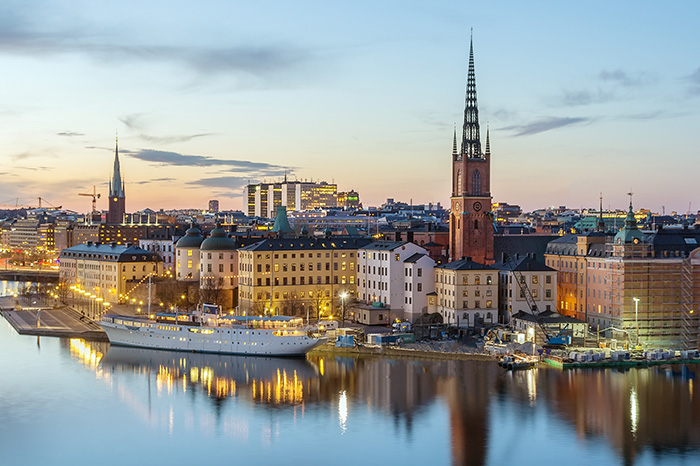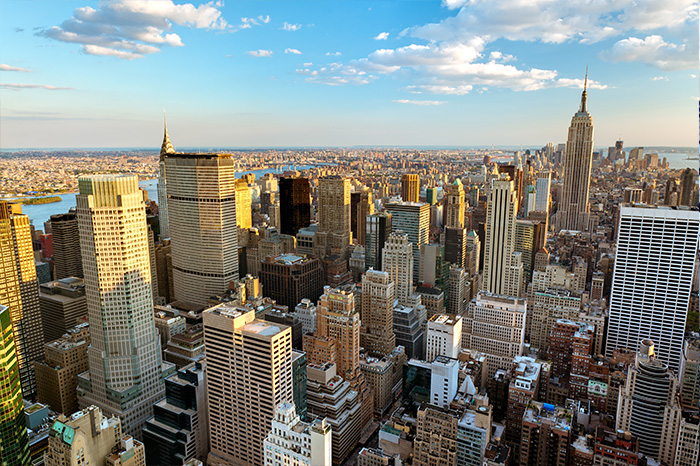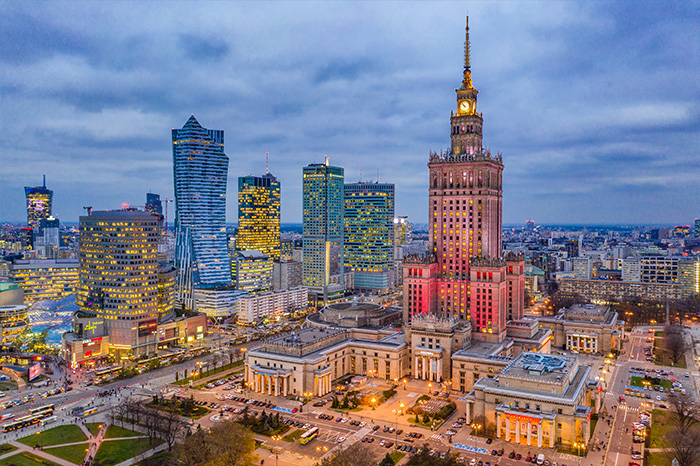 Wilshire Holding Ltd. boasts a broad Client portfolio. We serve large international corporations as well as small companies. We have extensive experience in providing logistics services involving crop protection products, telecommunications, printing industry products and many other industries. Some of our customers started their business as small representative offices and now are leaders in their industries in Poland. We are very proud to have been chosen as their logistics partner.
Wilshire Holding Ltd. invests a lot of time and effort in attracting highly specialised employees. All our staff are full-time employed and have permanent employment contracts. We place great emphasis on teamwork and development of skills. Many of our employees speak English in addition to Polish. We also employ people speaking German, Swedish or Russian within our structures. Most of our employees have been working for us for many years which guarantees that our clients are provided with the assistance of the best professionals at every stage of service.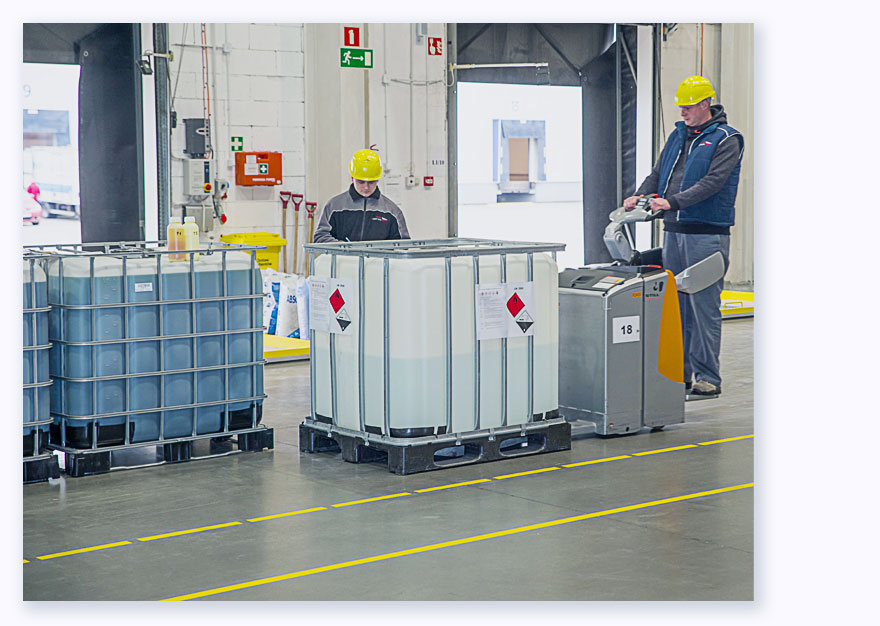 Wilshire Holding Ltd. places great emphasis on training staff, as the success of any logistics project depends primarily on human potential. We offer assistance of the best professionals at every stage of service.
Excellent location of warehouse facilities
Wilshire Holding Sp. z o.o.
Pass 20N, 05-870 Błonie/k. Warszawy, Polska